The lack of respiratory disease funding continues to bite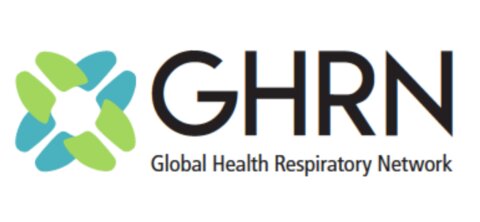 COVID-19 has placed respiratory medicine at the centre of health responses worldwide, but lung health was a major global challenge long before the current pandemic. Our recent article outlines why the lack of funding for respiratory disease research is so unfair.
Respiratory disease affects a large and vulnerable proportion of the global population. More than 1000 people die of asthma and more than 2000 children die of pneumonia daily. Lung cancer is also the most common cancer type. Moreover, lung disease hits people in the south and vulnerable people in high-income economies. Poverty and disadvantage make a bad situation worse, leading to a loss of productivity and high health costs.
Even before the COVID-19 pandemic, the challenges of urbanisation and climate change, of tobacco smoking, and indoor and outdoor air pollution was putting infants and young children at high risk. We often don't know how best to respond. COVID-19 is novel and hard to understand, but this is often the case with the complex nature of respiratory disease.
Investment is needed. Respiratory diseases are low down on the list of the WHO analysis of research expenditure from 12 major funders1 . The urgency and scale of the problem has somehow not come across and we need to reprioritise research funding with a focus on low-income and middle-income countries.
The Global Health Respiratory Network (GHRN), a collaboration of UK respiratory research institutions and their global health partners is working to help address these factors. Yet all funders should review and publish their investment in research on respiratory health and make more effort to work together to create a coherent investment approach.
The IPCRG is supporting the GHRN and strongly backs the call for more investment into respiratory disease research.
GHRN