Congratulations to our conference prize winners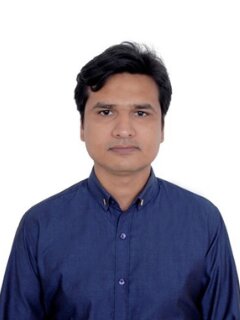 Congratulations too to our other two prize-winners Mathanki Sooriyakanthan, Sri Lanka and Tara Ballav Adhikari, Denmark and Nepal who will each receive free registration to the next world conference.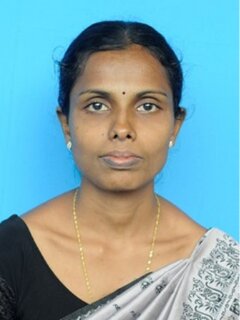 Mathanki Sooriyakanthan, Sri Lanka, Lecturer in Physiology Lecturer, University of Jaffna, Title of abstract: Effect of Pulmonary Rehabilitation in COPD Patients In a Low Resource Setting in Sri Lanka
Tara Ballav Adhikari, Nepal. Title of abstract Validation of COPD Population Screener (COPD-PS) Questionnaire in a Community-based Setting of Nepal.