Apply for a grant to hold a Healthy Lungs for Life event this World Lung Day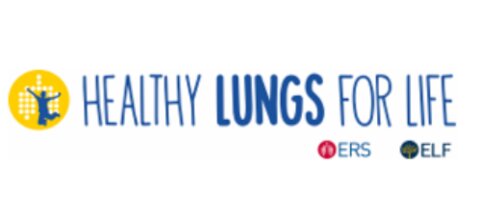 As we approach this year's World Lung Day (25 September 2021) we encourage you to organise Healthy Lungs for Life events to help raise awareness of the importance of lung health across the globe. Apply for a grant to support your activities!
The theme for this year's World Lung Day is 'Care for Your Lungs' and the topic areas are aligned perfectly with the Healthy Lungs for Life topics.
Healthy Lungs for Life is a global awareness campaign run by the European Lung Foundation (ELF) and the European Respiratory Society (ERS). Focussing on four key themes, the campaign aims to raise awareness of some of the best ways we can keep our lungs healthy and reduce the burden of lung disease worldwide. The themes are:
Air quality: #BreatheCleanAir
Stopping smoking: #BeSmokeFree
Physical activity: #TakeTheActiveOption
Vaccination: #Vaccinate
We encourage you to arrange your own local, regional or national public education activities to help spread these important messages of the campaign across the globe this World Lung Day.
To support you with your activities, you can apply for a grant of up to €1,000. Apply before Saturday 31 July for a chance to receive a grant for your World Lung Day activities.
Find out more about the grants scheme