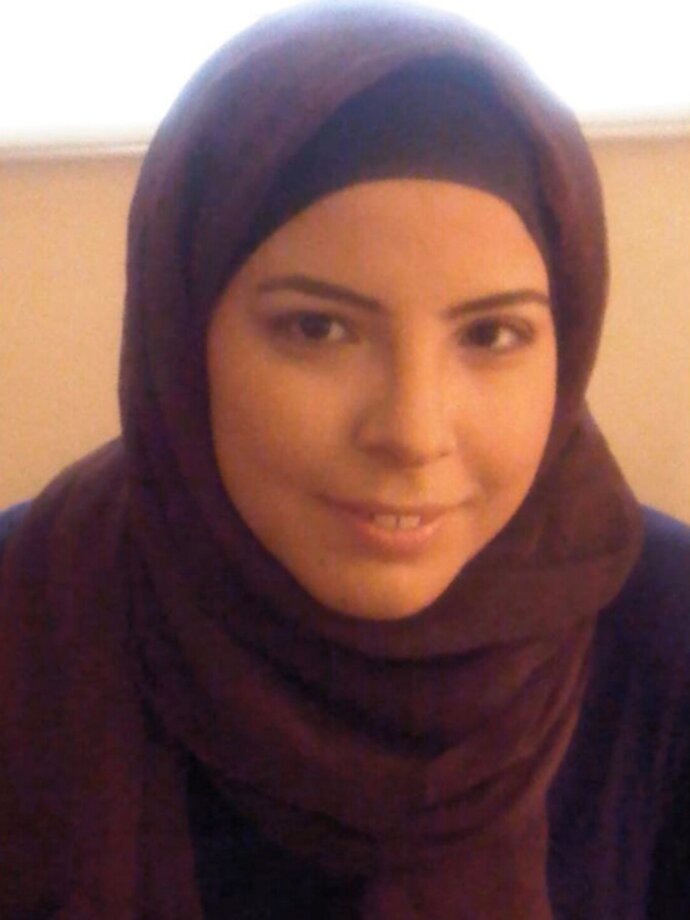 Arwa Abdel-Aal
Arwa is a member of the IPCRG research sub-committee. Together with Rachel Jordan, Arwa is leading the IPCRG research prioritisation.
Arwa is a Clinical Research Fellow in Primary Care at Hull York Medical School where she is studying for a PhD in Medical Sciences while working as a GP one day a week. Her PhD is on health inequalities and early diagnosis of lung cancer.
She has recently finished her Academic Clinical Fellowship in Primary Care at The University of Birmingham, where she trained as a GP and undertook a Masters in Public Health (International Health).
Arwa's research interests include early diagnosis of cancer, health inequalities and global health.