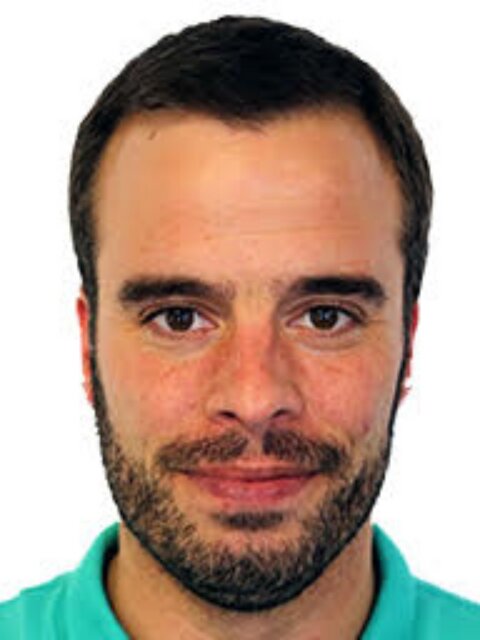 Luís Amorim Alves
Luís Amorim Alves is a family doctor in Vila Nova de Gaia (Portugal). He completed his specialist training in 2010. Luís has been engaged in educational activities throughout his career. He became a supervisor of the National Internship in Family Medicine in 2012 and concluded the Leonardo EURACT Level 3 Course for Trainers in Family Medicine from the European Academy of Teachers in General Practice and Family Medicine and became a facilitator of several editions of these courses in Portugal. He has been a regular member of the National Jury for elaborating the applied knowledge test, part of the final evaluation of the Family Medicine Internship in Portugal, since 2015. More recently he was invited to sit in the National Commission for elaborating the National Access Exam in Medicine, representing Family Medicine.
Luís is a member of the Executive Commission of the interest group in respiratory diseases of the National Association of Family Doctors (GRESP), thus organizing and actively participating in multiple educational activities In Portugal. He has been part of the faculty that organized and ministered IPCRG 'Teach the Teacher' Workshops to Portuguese, Spanish and Latin American audiences, both in-person and online. Since 2018 he is a member of the International Primary Care Respiratory Group Education Subcommittee.
He is currently an Assistant Professor of Family Medicine at the School of Medicine and Biomedical Sciences of the University of Porto in Portugal, and he has authored several international publications.